Is there a smoking area at Vienna Airport?
The short answer is yes, but with some restrictions. You can find four smoking areas in Terminal 3 (F & G gates). There is one smoking area in Terminal 2 (C & D gates), but you will need to access the Vienna Lounge.
Vienna Airport takes the comfort of all its passengers seriously, including smokers, but smoking areas are not as abundant as they once were.
Locations of Smoking Areas at Vienna Airport
Vienna Lounge Smokers Terrace: The Vienna Lounge, located in Terminal 3, offers a luxurious option for smokers. This lounge features a splendid smokers' terrace where you can enjoy a puff before your flight. Do note that there is an entrance fee of €35 to access this lounge, and it is open daily from 04:30 to 22:00.
Schengen Smoking Areas: For Schengen passengers departing from Terminal 3, there are two smoking areas near gates F34 and F35. These are situated all the way at the end of the F-pier.
Non-Schengen Smoking Areas: Non-Schengen passengers in Terminal 3 can find smoking areas near gate G16 and all the way at the end of the G-pier near gate G32. These designated spaces provide a convenient spot for smokers to indulge in their habit.
Unfortunately, smoking areas are not available at Terminal 1 or Terminal 1A. However, the presence of the Vienna Lounge and the smoking areas in Terminal 3 should accommodate most travelers.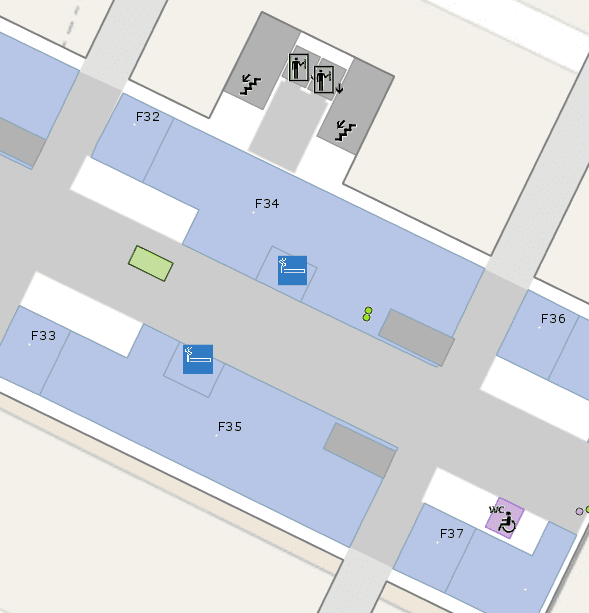 Extra information about the City of Vienna
While you're at Vienna Airport, take a moment to consider exploring the beautiful city of Vienna. Known for its rich history, stunning architecture, and vibrant cultural scene, Vienna is a destination worth experiencing. Don't miss out on visiting historic sites like Schönbrunn Palace, St. Stephen's Cathedral, and the Vienna State Opera. Enjoy a cup of Viennese coffee and savor a slice of Sachertorte, a famous Austrian dessert.
Vienna Airport background information
Vienna Airport, also known as Vienna International Airport (Flughafen Wien-Schwechat), is one of Europe's major transportation hubs.
Is Vienna Airport a comfortable airport to travel?
Vienna Airport is renowned for its efficiency, cleanliness, and passenger-friendly facilities. The airport boasts four terminals, but they are all connected within a single large building. Keep in mind that while they are under the same roof, you cannot easily walk between them.
However, there is a Transfer Shuttle service available between gates C & D and gates F & G, running at regular intervals of 10 minutes for your convenience. Terminal 3, opened in 2009, is the newest and most modern of the terminals.
Airlines operating at Vienna Airport
Vienna Airport serves as a major hub for several airlines, including Austrian Airlines, Lauda Europe, Eurowings, and SunExpress. With such a diverse range of carriers, you'll find a variety of flight options to suit your travel needs.
Most popular destinations to and from Vienna Airport
If you're wondering where most travelers are heading to or arriving from at Vienna Airport, here are some of the top destinations:
Paris Charles de Gaulle
Milan Malpensa
Dusseldorf
Antalya
These cities are well-connected to Vienna Airport, making it a convenient gateway for both business and leisure travelers.